A clean Slate awaits your Event.....
Slate offers over 11,000 square feet of space that offers maximum versatility.
2016 Best of Richardson Award in the Wedding Reception Locations
"Dreaming afterall is a form of Planning."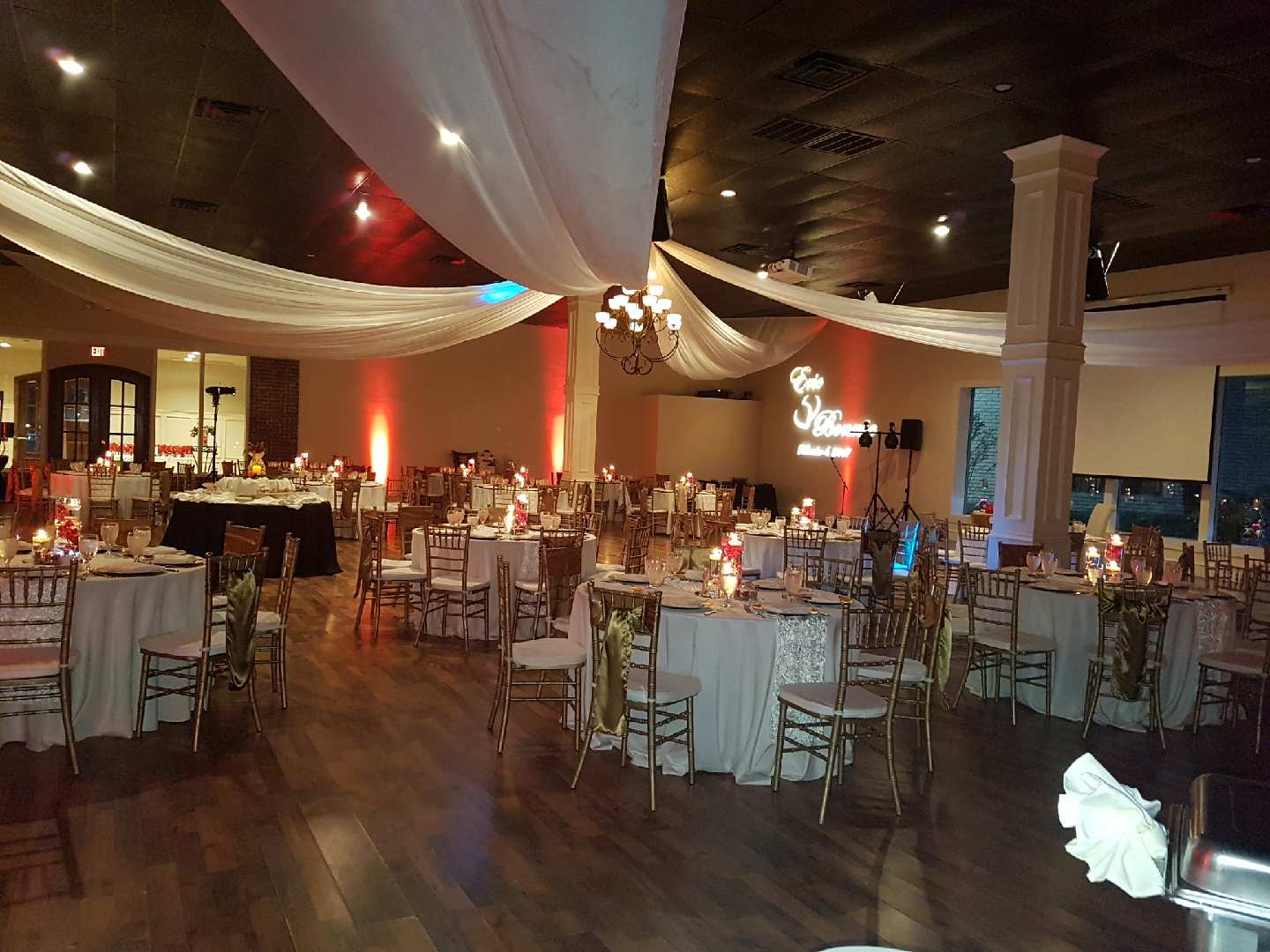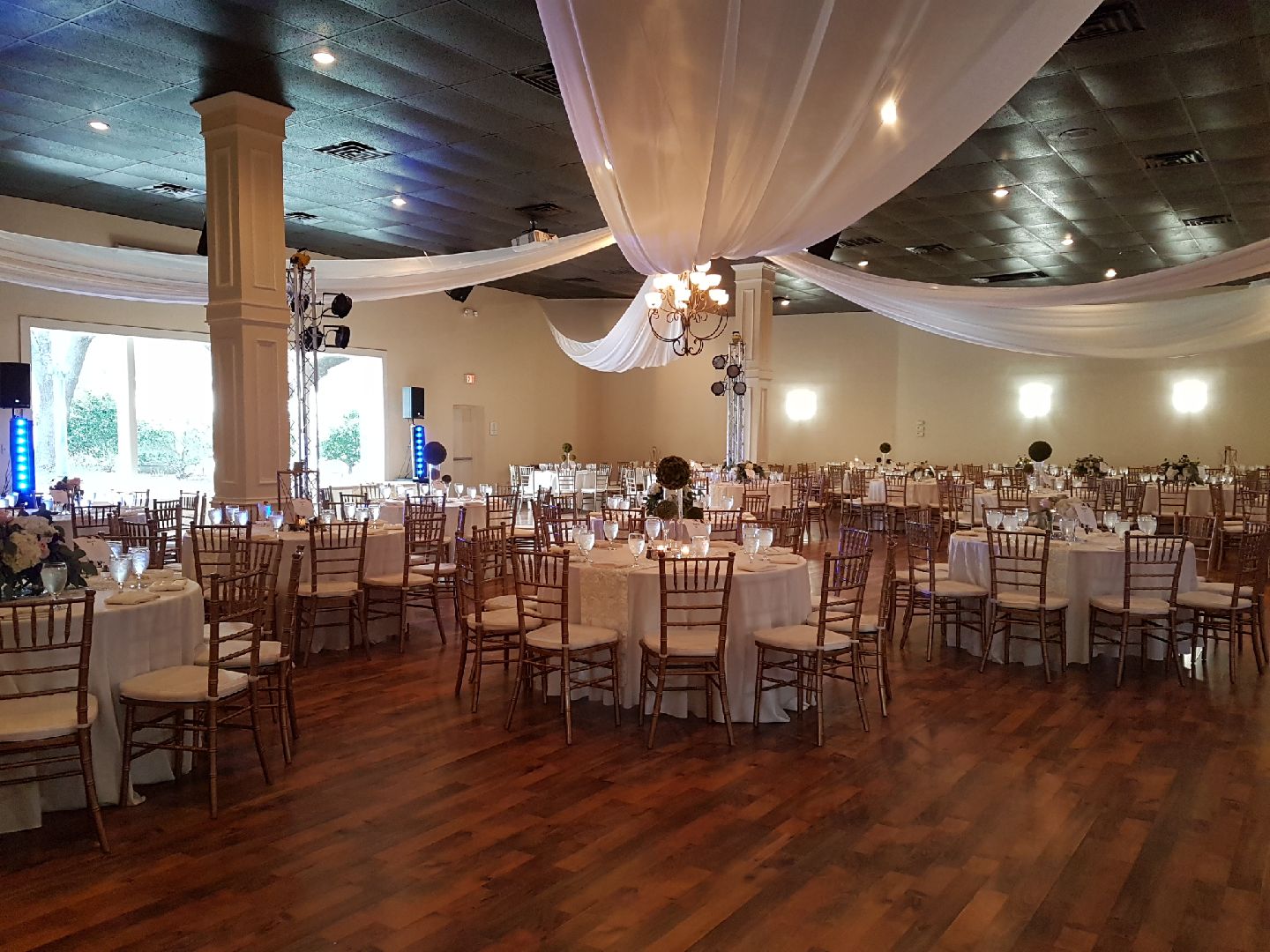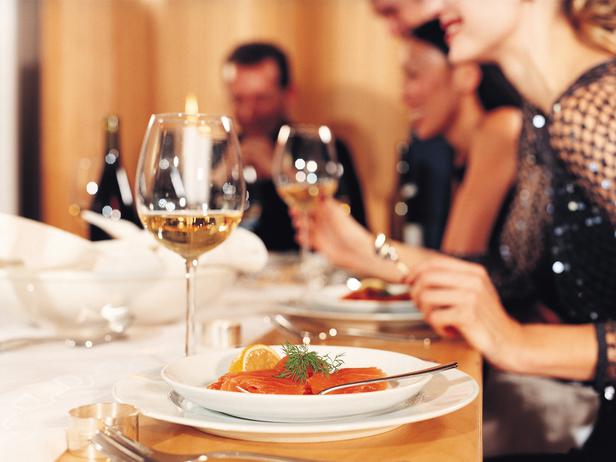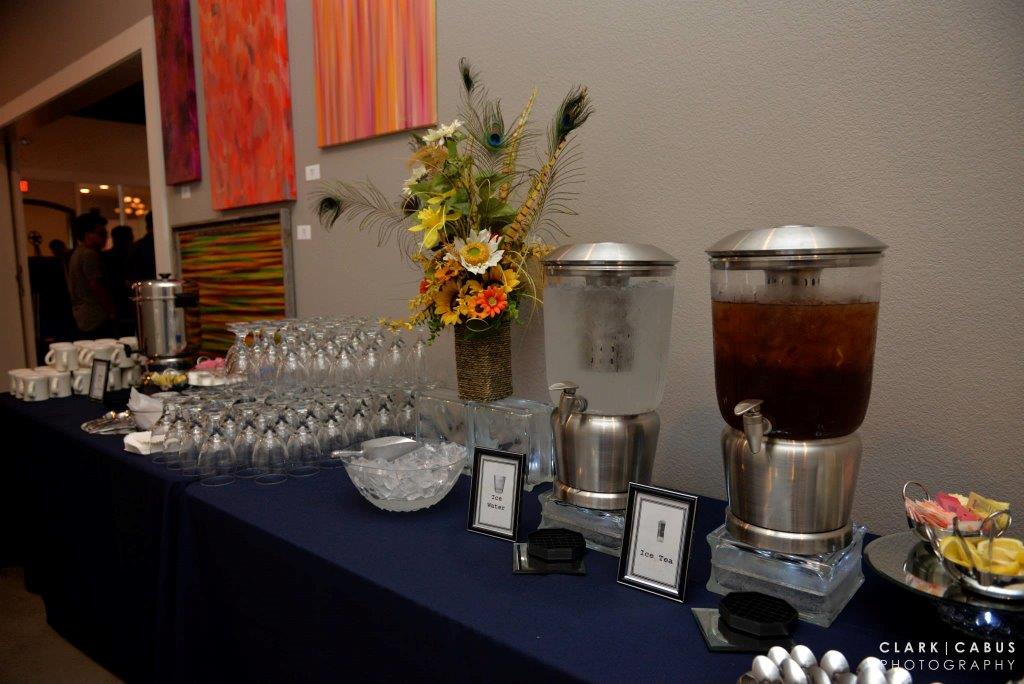 When searching for a Venue: Ask the right questions for YOU. Each Wedding is unique and each Venue is unique.
Use our Venue Information Sheets to help you narrow down your choice. Find the one that makes you feel comfortable and allows you to envision your day ,while keeping your budget in mind.
Also, take a look at our complimentary planners to start getting ideas for your Special Day.
Here's to Love, Laughter and Happily Ever After!
Love,
Slate Venues at II Creeks